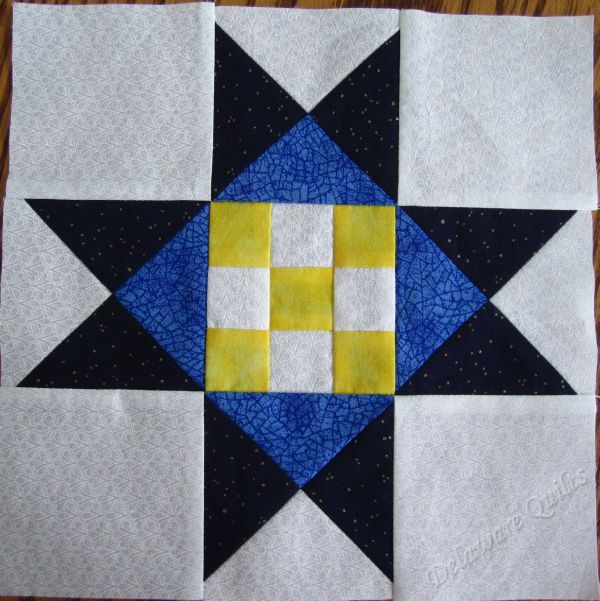 Just a few updates for March. I posted a new block,
Dolley Madison's Star
,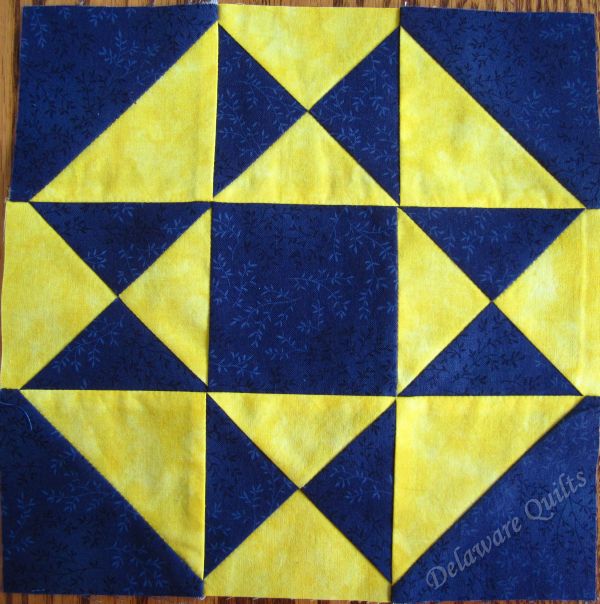 The spring retreats are just a little over month away now, let's home spring has showed up by then.

PS - I am sewing, but they are all top secret projects. I actually started and completely finished two gifts in February, and started and finished a new mystery top also. And I finished one UFO. Plus I made quite a few BOMs for my BOM sampler, and I even made a few squares for my postage stamp quilt!