Today was update day.

I updated my UFO list, as disappointing as it is.

I know the numbers are supposed to go down, but mine are going up…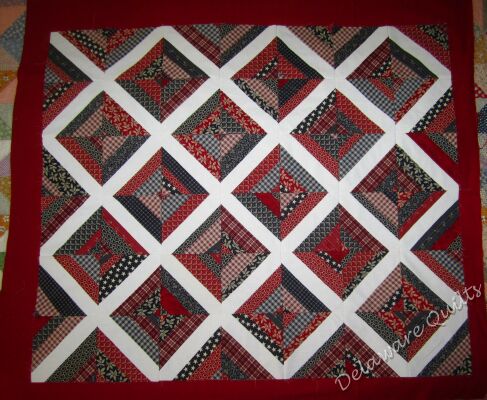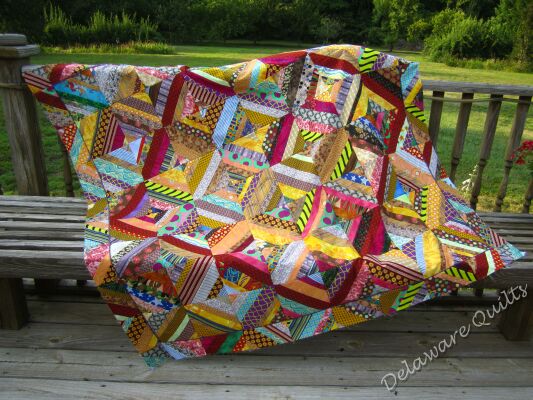 I updated my project of the month page… I only made one in July but I've a head start on August with two samples made, and I have a few ideas I want to try which will I'm pretty sure motivate me.
And I went to the Doctors… she had some good news for me.

She wants me to try weaning myself off the prednisone again and see what happens.

I will gladly, and will keep my fingers crossed that it goes well and I'll be done with it… fingers crossed!