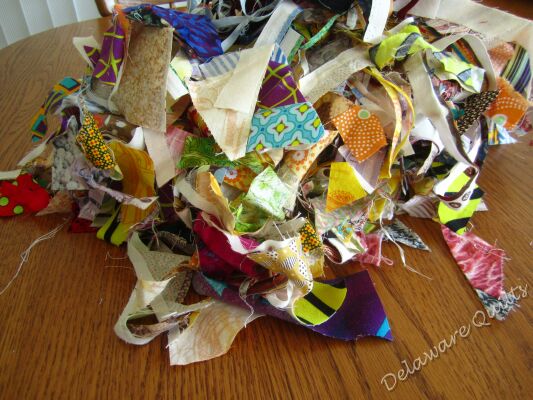 Yesterday I finished using all the uglies from last fall's retreats.

And when I say finished, I mean finished.

This is all that was left.

I made one final quilt from the uglies, and it came out… well for a quilt made with ugly fabrics it is quite dazzling.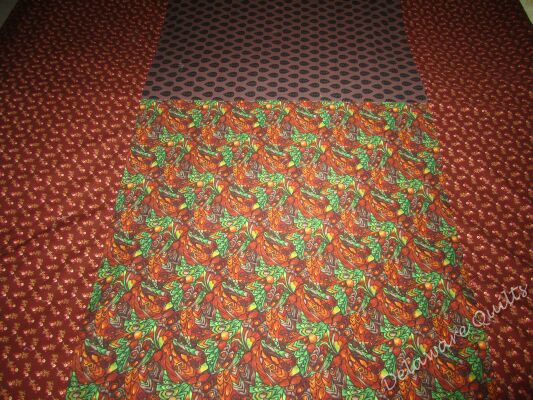 This morning I wanted to get the backing done for it so I could get it to the quilter ASAP, I'd love to have it finished for the fall retreats this year.

So I went looking for backing in my stash.

I was pretty sure I had some big pieces that would be suitable.

This is what I came up with…
Now moving on to another project, this one will be red, white and blue!