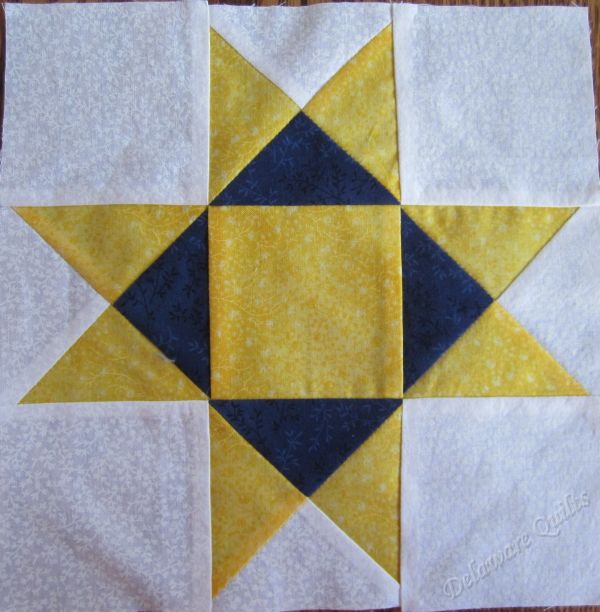 And I have to put another plug in for the Mysteries For Relay group.
We share a new mystery ever six weeks or so, all it takes is a donation to my Relay For Life page to join.
$5 gets you one mystery and $30 gets you a whole year's worth.
For more information,