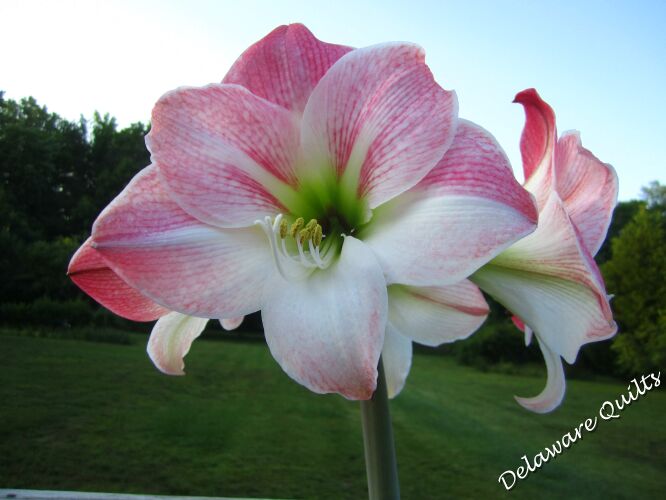 This poor amaryllis sat in my garage neglected for almost a month.

When I remembered it was there I put it on the back porch, gave it a good watering and look how it thanked me!

I might just neglect another amaryllis another time and see if I get the same results.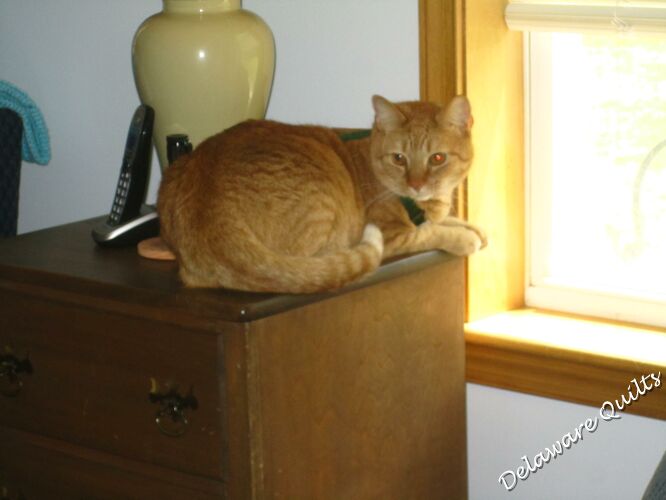 And this is Mufasa last weekend, looking at Roscoe, his little brother.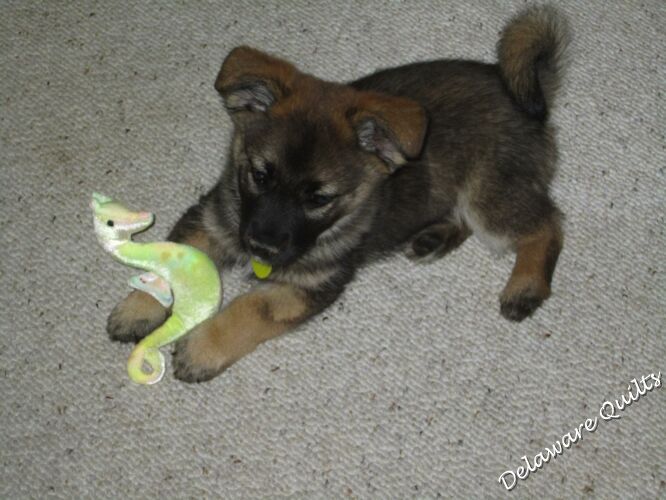 That beanie baby is one of the miniature ones that McDonalds gave away with Happy Meals, just to give you an idea how little Roscoe is…. But isn't he darling!