When I got up this morning I had people sleeping in my living room, so I couldn't check email.

Then I had a few errands to run and when I finally got home, no internet.

I finally got back on line a little after 2:00.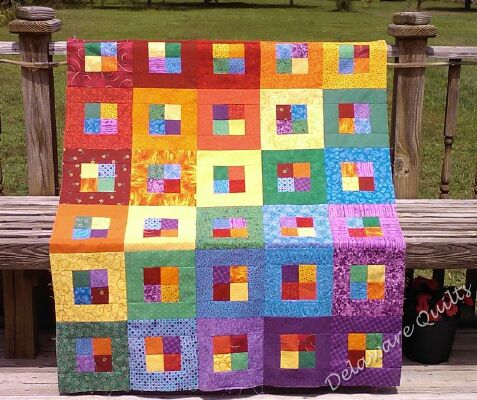 So what did I do to keep busy?

I made myself a rainbow, that's what!