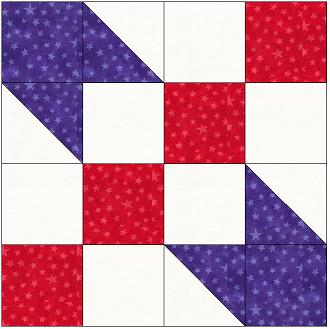 It's the first of the month and that means I've updated all of my web site.

My project of the month for July is Road To Oklahoma
Updates included ALL of the retreat pages, including the projects!

I still have two openings in November if anyone in interested.
And because I hated rushing through my project for July, I am getting a head start on August's project.

It's one of my favorite and uses scraps and I'm thinking I can get several done between now and August 1.

I see fun fun fun in July!