I'm doing real well at resisting all the temptations sent to me via email.

Ads are deleted unopened, 147 since Thanksgiving.

I don't need anything so I'm not tempted to buy anything I don't need… and not seeing it makes it easier for me not to buy.
But I did buy three things I kind of wanted… I loved the first Monster movie so I bought Monsters University.

And I'd never seen from beginning to end Despicable Me so I bought that and I preordered Despicable Me 2. Didn't cost me a dime either, I used a gift card sent from a friend, (Thanks Sandy)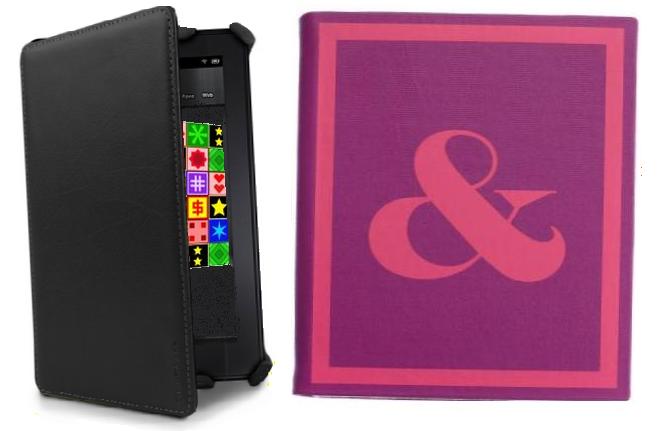 So now I have lots of books downloaded on my Kindle and Nook, and several unwatched movies… bring on winter!

PS - Fabric ads.. not even looking, nope, not even a peek.

I haven't unpacked what I bought in Lancaster yet!