I haven't been on line much in the last few days because I've been out of town for a very special wedding. My son Jonathon finally married the lady he's been in love with since college. And by the way, we've loved too her since the day we met her, so we are very happy, extremely happy.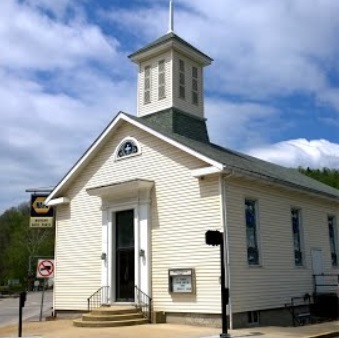 The wedding was held in a very special place, the Philippi Presbyterian Church in Philippi, West Virginia. This darling little church was built between 1875-76 and still has the original stain glass windows. Steph's Grandma Sarah (90) still attends this church. Steph's Mother grew up here and Grandma Sarah still lives up the road in a darling little brick home.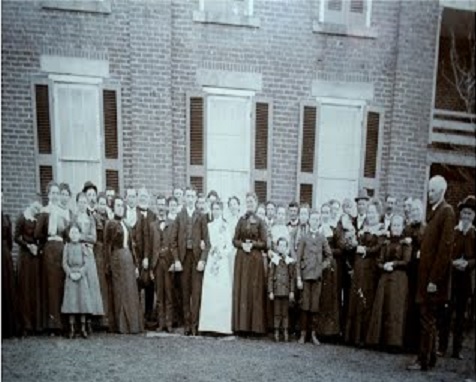 The reception was held at Adaland Mansion where Steph's great grandparents Phoebe Patterson and Arla DeWitt Woodford were married in March 1900. Here is a group picture of that wedding. Right where this photo was taken now stands a pavilion which is where Jon and Steph's reception was. (We tried to recreate this photo, and I'll share the results when we get the pictures from the photographer)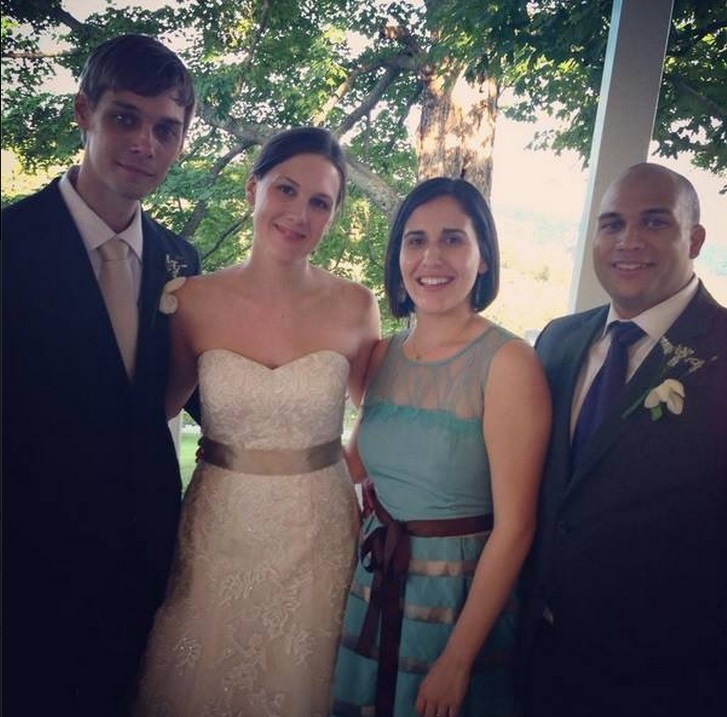 Jon, Steph, Kelly and Mike.
Here's my favorite picture of the day, my children. My handsome sons have given me two beautiful daughters who I love as much as if I had raised them myself. Both boys have picked soul mates and John and I couldn't be happier!