I just got the web site updated for March.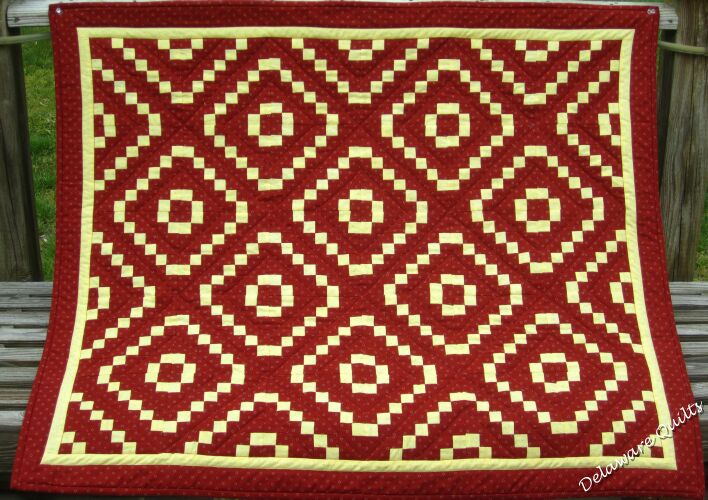 The project for March is World's Fair.
http://delawarequilts.com/Projects/Yearly/WorldsFair.pdf
Looking at the quilts I've made using this pattern, and knowing how simple it is, I am thinking I might just make another one someday!
We will be celebrating National Quilting Day, March 15th, with a new mystery on the Mysteries For Relay group. This one can be done scrappy and use up a whole bunch of scraps, or you can use coordinated fabrics too. For just $5 you can get in on the mystery, or get the full pattern when it is posted when the mystery is solved.
https://groups.yahoo.com/neo/groups/MysteriesForRelay/info
I will be updating early next month, since the Spring Retreats start April 1st…. unless I forget then it will be late!