Today my son turned 30. Happy Birthday Jonathon.

We're proud of the man you have become.

Dad and I love you very much and thank you for coming into our lives.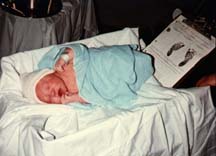 That means I can't tell people I'm 29 anymore.

Truthfully, I haven't said that for years, I say I am 59, again and again.
Age is a matter of mind, if you don't mind, it don't matter.