As 2014 begins I am wishing you all a happy healthy and peaceful New Year.

Here's to a year of quilting joys.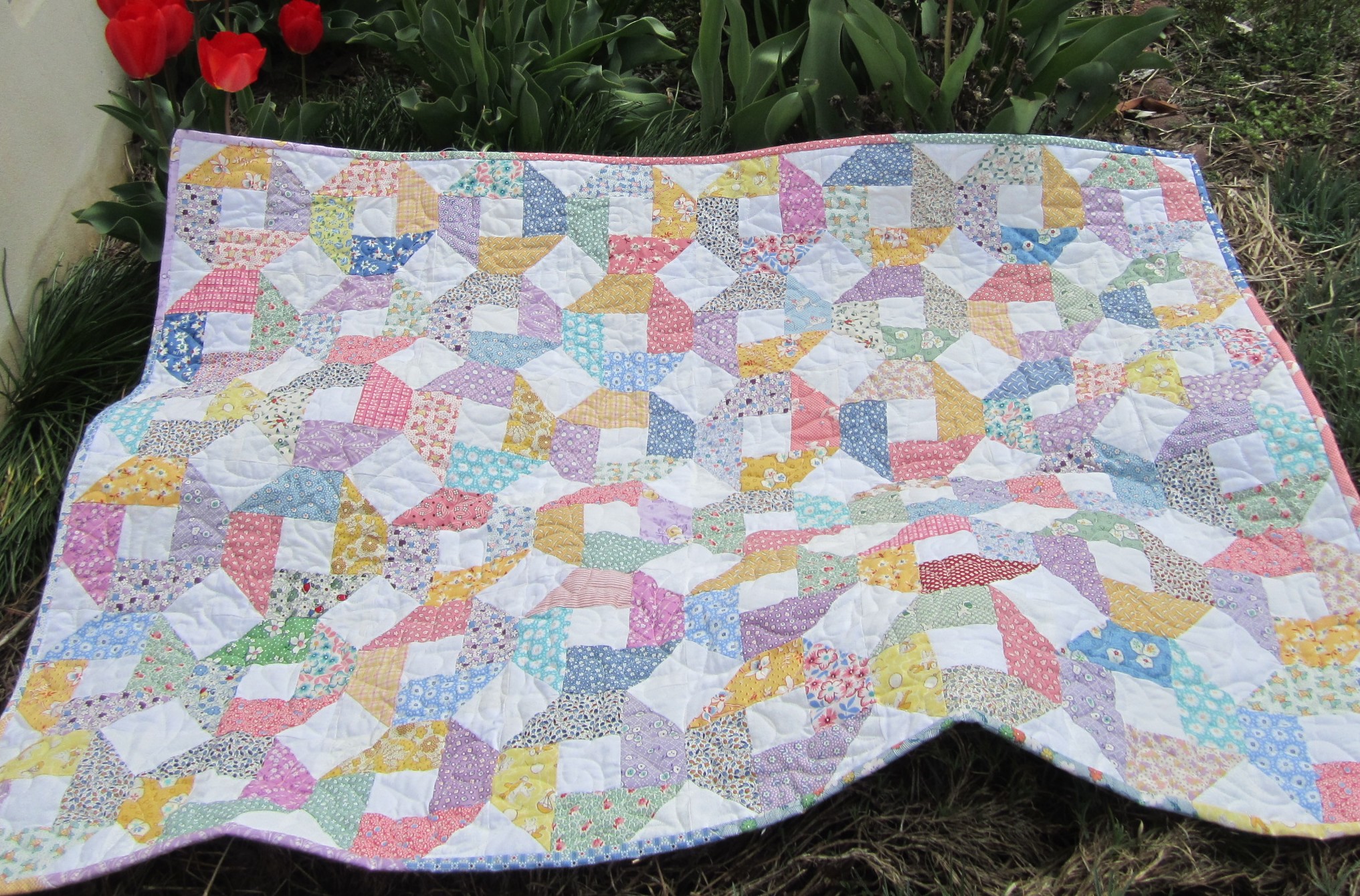 I've updated almost every main page on the web site to start off the New Year.

The history of my quilting continues, this month I am sharing 2010
http://delawarequilts.com/MyQuilts/History/12.html
and the project that goes with it is Any Size You Want.
http://delawarequilts.com/Projects/Yearly/AnySizeYouWant.pdf
There are links to the various projects on the project page,
http://delawarequilts.com/Projects/
Please remember that if you ever need a gift quilt and don't have time to make one, I have many of my quilts for sale.

The sale of every quilt benefits Relay For Life too, some 100% and some less, I do need some money for supplies and quilting.

My sale quilts can be found at
http://delawarequilts.com/MyQuilts/QuiltsForSale.html
As my History continues, there will not be any new Block of the Month (BOMs).

However probably by summer the BOMs will start up again.

I'm looking for ideas and suggestions… hint hint
There are now less than 100 days to the first 2014 Retreats.

I have openings for the April 1 to check out April 6, 2014 retreat only this year, all other retreats are fully booked and have significant waiting lists.
Finally a new Relay For Life year starts this month too.

Here's hoping that 2014 will be the year of the cure!

Thank you to everyone who has supported my fundraising efforts, we're off to a great start already!