The retreat ladies have been asking what we're doing for projects at this year's fall retreats.

I had several ideas really, but couldn't decide.

Then I realized two had similarities and decided to go with them.

One the quilt was finished and already at the quilters, and the other… well the blocks were done.

I needed to square them and finish the center, and that's what I did.

I'll decide on borders if any later, I might just keep it as a lap quilt.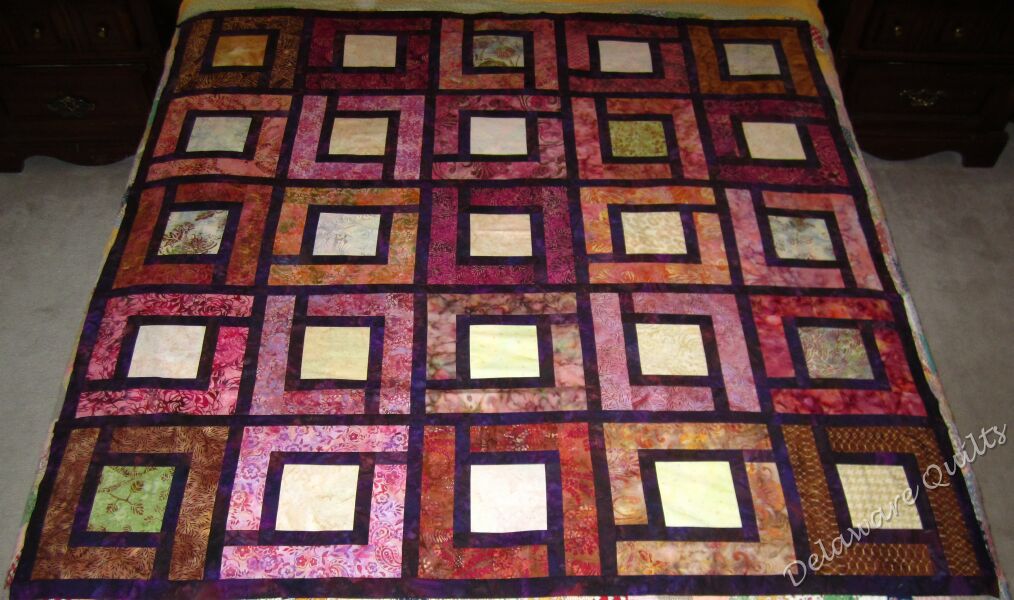 So here are the two fall retreat projects for this year, Snap Crackle Pop on the left and and Charmed Pops on the right.
Of couse I'll be sharing these with the Mysteries For Relay members also!