I don't pay much attention to numbers, but all of a sudden some significant numbers are showing up in my world.
As I finished this latest quilt top and entered it on to the spreadsheet that keeps track of my quilts I realized I was almost at an important milestone.

I started keeping track a few years ago to get my UFOs under control.

While making up the list of UnFinished Objects I decided it would be a good time to make a list of ALL of my quilts, finished or not.
It took a bit of work, lots of research in photo albums, on hard drives, in class lists and everywhere else I had any records of my quilting. Ever since I started that list I've done OK at keeping track of my quilts, when I started them, when I finished them and where they are.
At the beginning of this year I started sharing my history in photos on my web site, at least the photos I have.

As of the end of July I've shared up to quilt #291, a miniature Speedy Strips made of Christmas fabrics.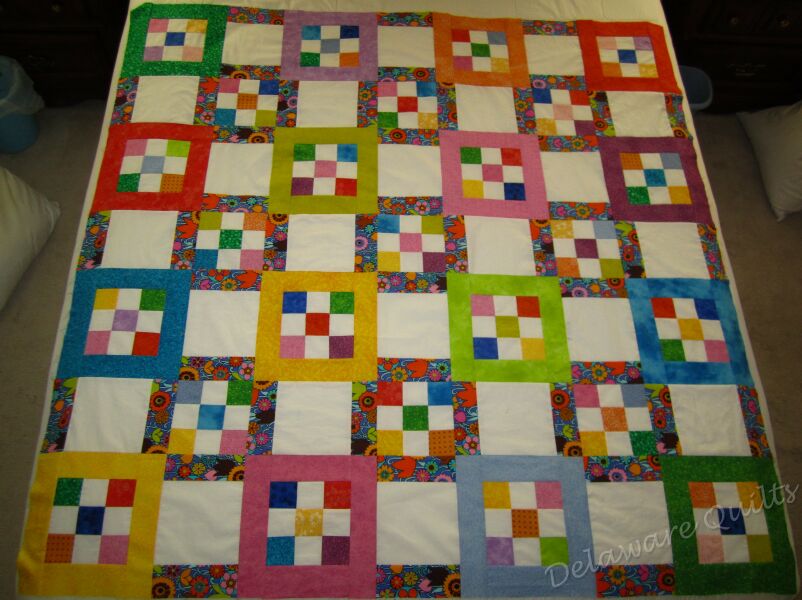 The quilt I finished the top of today is quilt number 496, just four away from 500.
The other significant number is 65 but I'm not talking about that one!