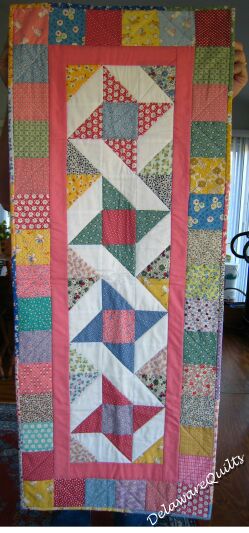 It's the end of the month so I'm updating pages and more.

I updated my UFO list, I went up one rather than down.

But I'm not at all disappointed in that number because what it doesn't show is that I actually made start to finish five baby quilts at the retreat.