I am sorry blog followers for leaving you out of the best news I've had in a long time.

I was retreating when I got the word, and I did post about it on facebook, but in my excitement forgot to tell you all….
Jonathon finally proposed to Steph on November 5th, and I do mean finally.

John and I have loved her since the first time we met her, and have been waiting patiently for him to make it official.

They've been a serious couple for five years, and act like an old married couple in my opinion, so it's about time!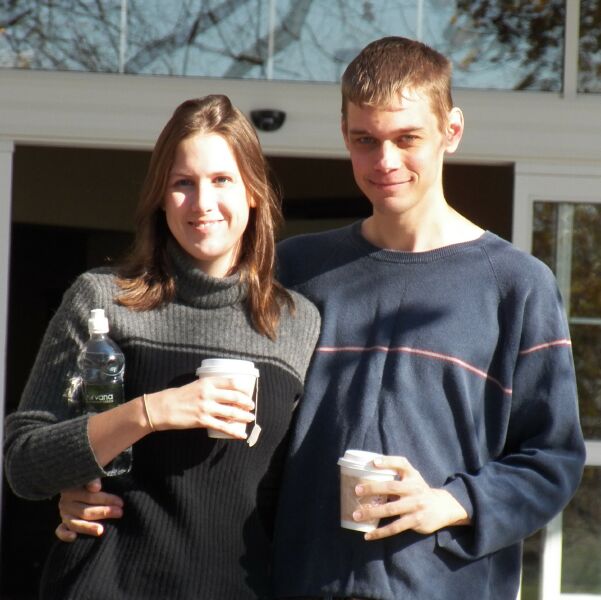 They called me just as I was getting in bed, and told me the whole story… they went out to dinner and then took a walk (against her wishes) on campus where they met.

She was freezing but he insisted and she was surprised when he got down on his knee and proposed.
The ring is dazzling and I am truly impressed with his taste, even if it was too small.

I am so happy that even two weeks later I'm tearing up just writing about it.
I love you both so much! I'm so happy my boys found such wonderful ladies to make them so happy.