Kathy asked that question, and I'll happily answer.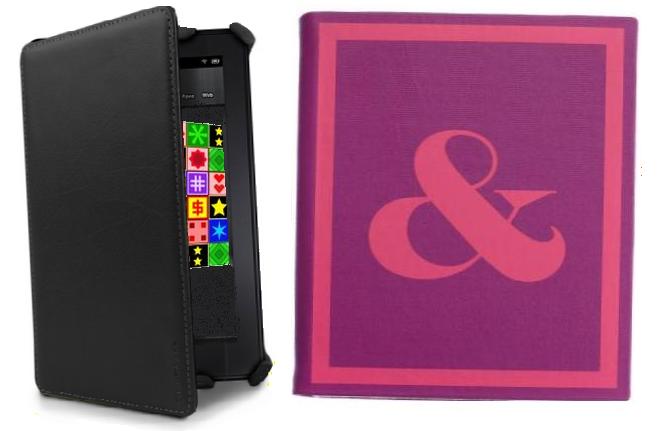 While I was retreating The Giving Quilt was released, the latest of the Elm Creek Series.

I'd pre-ordered it so it was waiting for me on my Nook.

That was what I read first and I really enjoyed it.
And for those who wonder, no I did not get my retreat idea from that book series.

My retreats started in 1997, long before the Elm Creek retreats did.

I have made a lot of friends because of those books though…. several long time retreaters read one or more of the books, decided to look for a retreat and found Delaware Quilts Quilters Retreats on line.
Then I had to try out my Kindle, so I downloaded Wild Goose Chase by Terri Thayer which had been recommended by a few friends.

I really enjoyed it, so I downloaded the next two, and read Wild Goose Chase next.

I'm just starting Ocean Waves now, and so far I'm enjoying it as much as the other two.
What's next?

I don't know, but I have a great library to choose from on both reading devices!