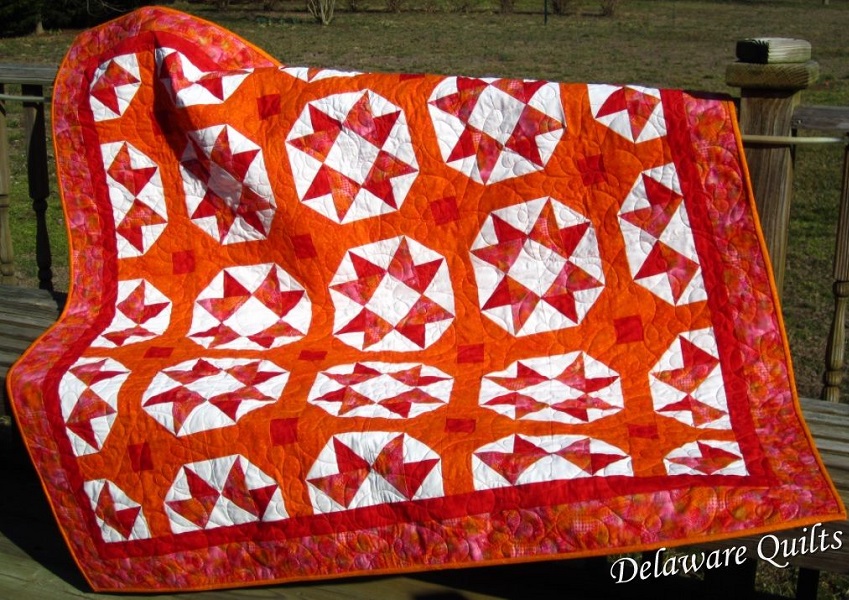 Wow, so many people have asked for my pattern, I'm surprised!

The block can be found here, but if you want the full pattern, I will happily share it with you for a $5.50 donation to my Relay For Life fundraising efforts.
Details can be found on the Patterns For Relay page.