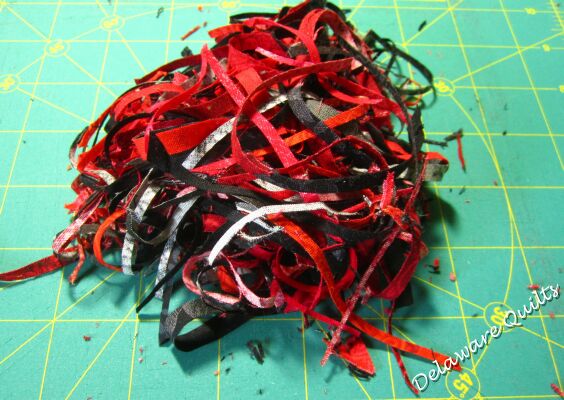 Here's something else I dislike about quilting, it ranks right under my dislike of the actual quilting process itself, squaring!

However sometimes it has to be done, and today was one of those days.

Now that process is all finished and I can move on to assembly.
Tomorrow, done, I hope!